Previous Talks, Conferences & Interviews
I've been extremely privileged to appear at multiple conferences and conventions in the past, here's a small collection of those appearances as well as up to date press contributions.
Check out this great cover story for The Daily Dot by Ana Valens in which I was quoted discussing fandom, kinks and sexuality.
I recently participated in a series of short interviews for Journalism student Bobby Futter, discussing the history of and current issues with women in gaming. Check out Bobby's great feature here.
Nine Worlds
August 10th-12th 2018
London, UK.
Panels:
"Mass Effect & Philosophy" "Game Studies in the UK", "Representation in Dating Sims" and "Sexuality in Bioware"
Re-Imagining the Gothic Symposium
May 12, 2017
The University of Sheffield, UK.

"Witcher 3: Religious Belief and the Gothic Village".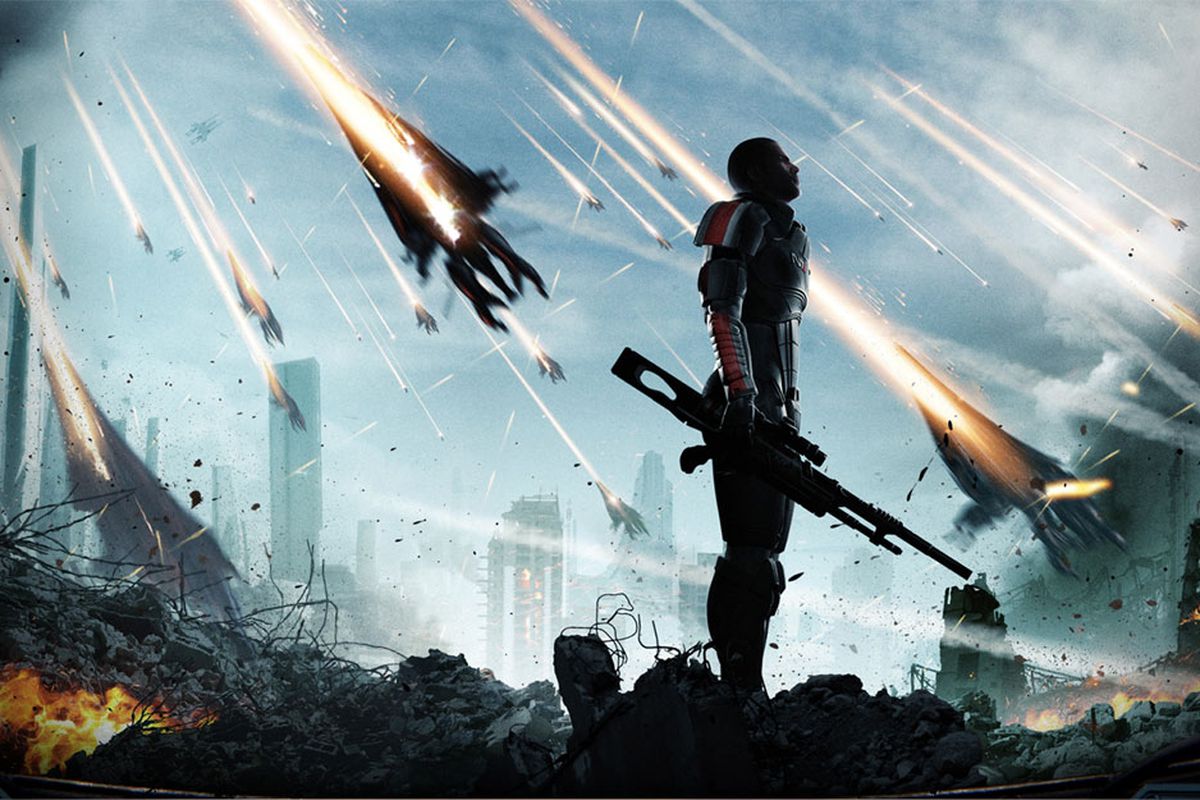 Play Me a Story Symposium
June 10, 2016
Lancaster University, UK.

"Biblical Narratives in Post-Modern Games".